About Contango
A Texas Based Oil and Natural Gas Company
Contango is an independent oil and natural gas company whose underlying business has been to maximize production and cash flow from its offshore properties in the shallow waters of the Gulf of Mexico and onshore properties in Texas, Oklahoma, Wyoming, and New Mexico, and to use that cash flow to explore, develop, exploit, increase production from and acquire crude oil and natural gas properties across the United States. Contango has added to its corporate strategy the implementation of a consolidation strategy to pursue the acquisition of PDP-heavy opportunities that it believes will be available in the near future at attractive valuations from stressed or distressed situations.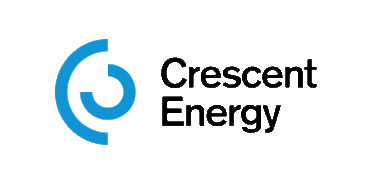 About Crescent Energy
Contango is an operating subsidiary of Crescent Energy ("Crescent"). Crescent Energy is a diversified, well‐capitalized U.S. independent energy company with a portfolio of assets in key proven basins across the lower 48 states. For more information about Crescent, please visit www.CrescentEnergyco.com.
Operating Locations
Regions in which we conduct business
Oklahoma

Cherokee Platform, Anadarko Basin, & Anadarko Shelf Basins

Permian

Central Basin Platform, Delaware, Midland, & Northwest Shelf Basins across Texas & New Mexico

Rockies

Powder River Basin, Big Horn Basin, & Wind River Basins

Offshore & Gulf Areas of Texas & Louisiana

Maverick Basin & Shallow Waters in the Gulf of Mexico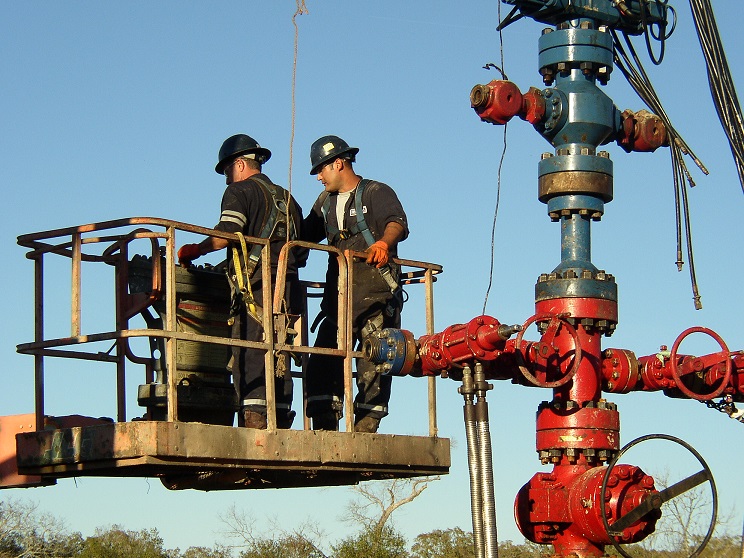 MISSION

Our mission is to create value for our shareholders through the acquisition, exploitation, exploration and development of oil and gas properties and by investing in a balanced portfolio of longer life reserves and high impact opportunities.
VISION

Our vision is to be recognized as a leading profitable producer of oil and natural gas. We will distinguish ourselves from our competitors by employing strong technical leadership and creative commercial solutions, along with the desire to successfully explore for oil and gas as the low cost producer.
VALUES

At Contango Oil & Gas Company, we adhere to a defined set of values that promote and sustain relationships based on high ethical standards and personal integrity between employees, shareholders, customers and vendors. Our goal is to maintain values and standards in promoting Contango as a respected industry leader.
How can we serve you?
We adhere to a defined set of values that promote and sustain relationships based on high ethical standards and personal integrity.